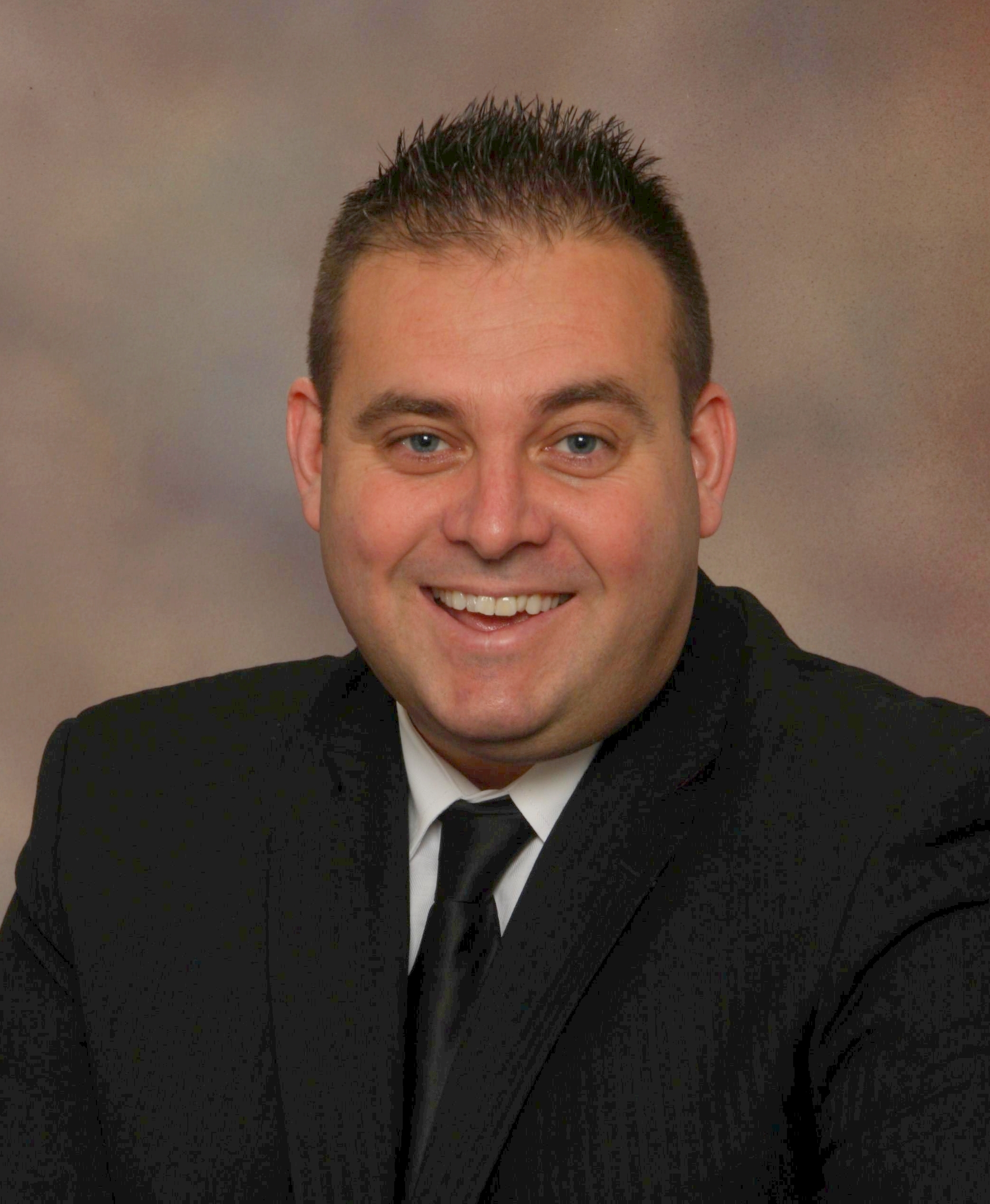 Toby is a real estate broker and has been with Team Fennessey since 2009. He first moved to Durham in 1989 and specializes in residential and investment real estate in the region. He brings a vast knowledge of construction, sales, and marketing to the team and their clients.
Prior to his career in real estate, Toby worked as a Red Seal certified carpenter. Involved in the construction industry for 15 years, he owned a development company specializing in both renovations and new construction. Toby also operated a sales and marketing company, achieving top sales in Canada in less than two years.
Toby lives in the Durham Region with his family.