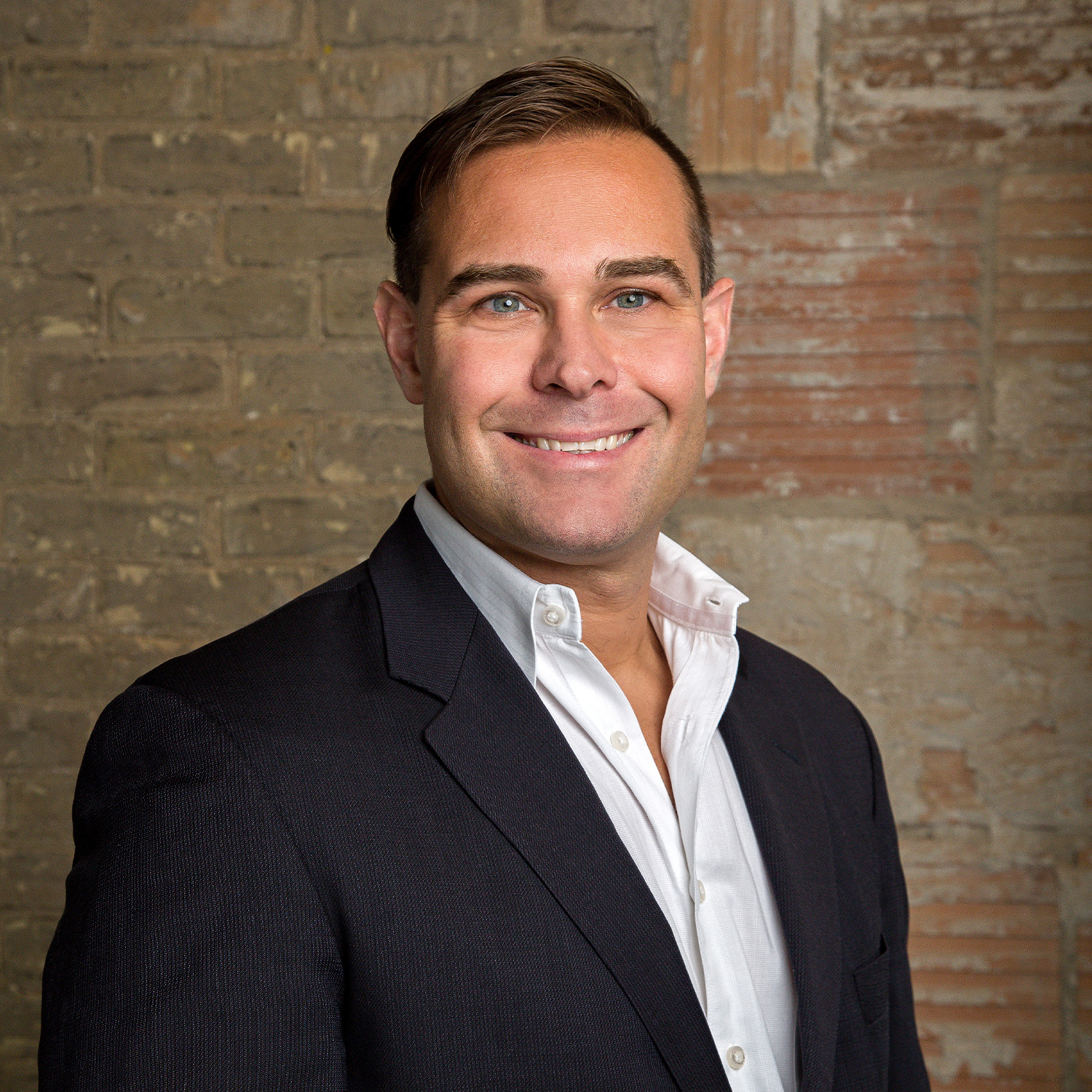 Tim has lived the majority of his life in Durham Region and currently resides there. Tim grew up in Whitby and attended St. Marguerite D'Youville Elementary School and Fr. Leo J. Austin Secondary School. Tim has always had a passion for sports. Growing up he played with the Whitby Wildcats at the AAA level, as well as the Fr. Leo J. Austin rugby and lacrosse teams.
His enthusiasm for sports and fitness continued after high school where he completed a degree in Physical Education and Kinesiology from Brock University, graduating with Honours and the incredible privilege to represent his class as Valedictorian. During his time there, Tim played for the Brock Badgers lacrosse team and was actively involved in residence life and the Brock University Student Union.
Upon graduation Tim was employed with a leading fitness company as Director of Health Centre Services. He also successfully owned and operated his own fitness company, Explode Fitness which he sold in 2010. Fitness and health continue to be a large part of his life today. Tim is an active member of the Abilities Centre in Whitby, as well as a long-time member of the ASHL Oshawa and IPSC Adult Hockey League in Whitby.
Tim has been buying and selling real estate in Durham Region since 2008. His past experiences in sales and customer service roles continue to give his clients a competitive advantage in negotiations. His strong marketing skills, alongside his thorough knowledge of computers and technology have proven to be a dynamic force when it comes to unique advertising and targeting in today's fast moving, internet based industry. Tim's hard work ethic and drive have earned him national sales awards and recognition amongst his peers, and most importantly have earned him the repeat business and referrals of his past clients.