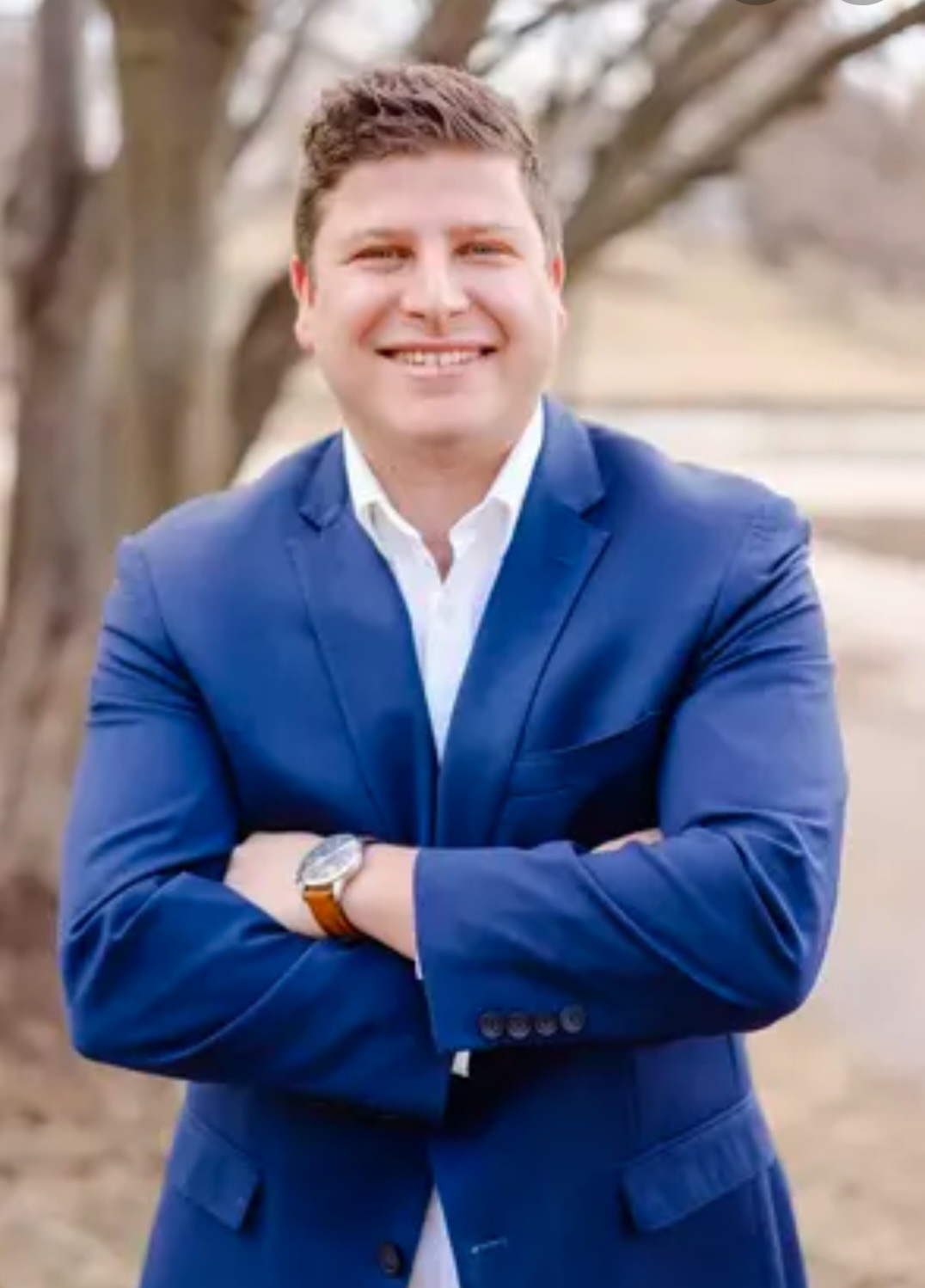 Aidan was born and raised in the Durham Region, growing up in Whitby and attending St. Matthew elementary school and All Saints Catholic Secondary school. Growing up Aidan had a very active lifestyle playing Rep hockey for the Whitby Wildcats from the age of 7 to 16, and Rep soccer for the Whitby Iroquois FC from the ages of 7-21. These sports allowed Aidan to travel around North America Both in Canada and the United States playing against teams from as far as Costa Rica and Japan. This love for sports continued into his adult life where he currently coaches for Whitby FC and plays in adult soccer and hockey leagues.
In Aidan's post-secondary life, he attended Durham College for entrepreneurship and marketing, this was followed by obtaining his real estate license from Humber College. Aidan worked in sales at a sporting goods store from the ages of 16-20, from there he moved into the service industry where he was a bartender at Jack Astors bar and grill.
After saving up for years Aidan was able to buy his first house in 2020 in Bowmanville where he has learned the ins and outs of the community. Aidan has always been interested in real estate both residential as well as commercial and investment. His history in marketing as well as his experience in the service industry has provided him with impeccable skills in real estate. Whether in negotiations or client care; Aidan's determination, winning mindset and commitment to going above and beyond for his clients ensures that with him on your side you will be in great hands.